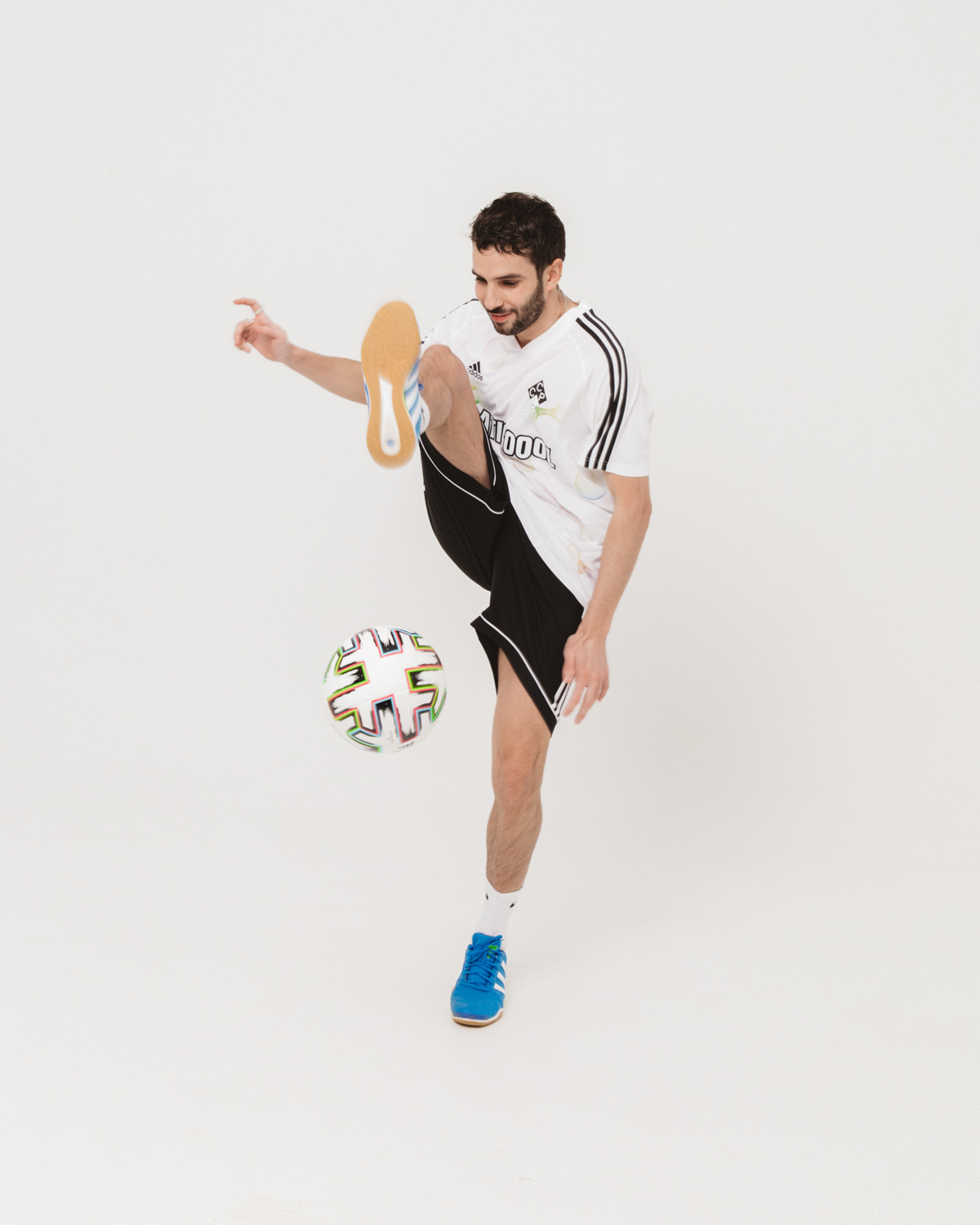 CCP for NSS Sports
Story for NSS Magazine. CCP LATIGO is a Futsal Club and Post-Match Community based in Madrid, Spain. Founded by Ignacio Asensio and Pablo Alzaga, the club belongs to the network of football-fashion communities around the globe. NSS covered the project premiere through a shooting involving the team players and a official collab with Adidas and Spanish streetwear brand LATIGO.
PHOTOGRAPHY: Pablo Alzaga and Víctor Bensusi
STYLING: Pablo Sisyphe
PLAYERS: Jose, Edu, Nacho, Santi, Diego, Sergio, Pastis, Alex, Pablo & Juli.
MADRID, 2021